Water Soluble Fertilizer
Mono Ammonium Phosphate N:P:K 00:52:34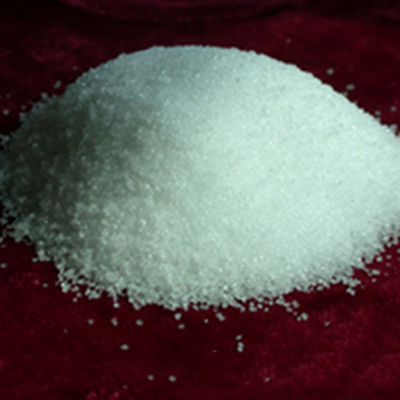 Infinity Agro Solutions is the Largest Importers and Suppliers of high quality Mono Potassium Phosphate N:P:K00:52:34 fertilizers in India. It is highly demanded in the agro industry because of the fact that it enhances the fertility of the soil. Our MKP being 100% Water Soluble Fertilizer quickly dissolves to provide the essential plant nutrients, phosphorus and potassium. Since P and K are specially structured and designed, this gives an excellent growth in all the stages of crop namely seedling stage, vegetative stage, reproductive stage and ripening stage. We import high quality 100% water soluble Mono potassium Phosphate Fertilizers from Israel, Brazil, Taiwan, Turkey, China and Bulgaria. We have number of trusted and long term suppliers worldwide who are highly conscious about quality of product. More over our skillful team from India stay there at manufacturing facility and make sure that goods which are manufactured for us is as per specifications and of premium grade only. As foremost Mono Potassium Phosphate (N:P:K 00:52:34 – 100% Water Soluble Fertilizer ) Importers, Manufacturers, Wholesale Suppliers from India, we are committed to deliver your consignment in stipulated time frame. Our all the 100% Water Soluble fertilizer are as per acts and rules of the Fertilizer (control) order 1985 standards and complies to all the specifications as per the Import norms of Indian Agricultural and Fertilizer ministry.
Chemical formula: KH2PO4
Molecular weight: 136.09 g/mol
Intrested in Mono Ammonium Phosphate N:P:K 00:52:34 product, please contact us.