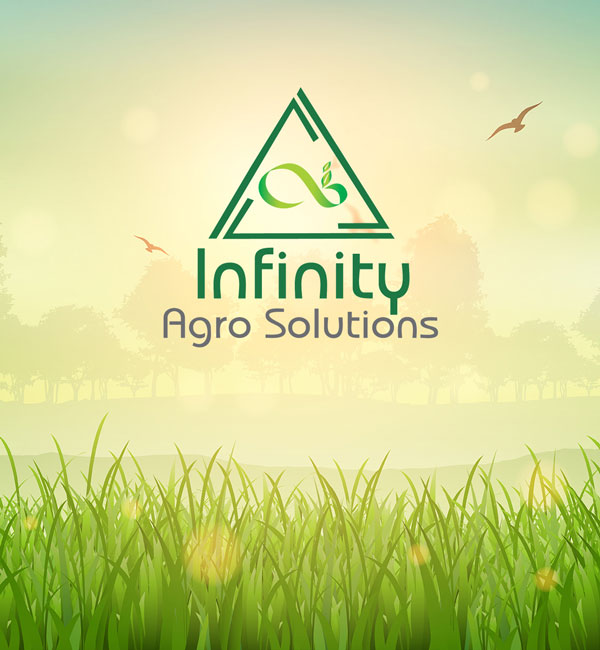 Infinity Agro Solutions is a leading group in Agro Industry and working as a Bulk Importer, Manufacturer, Trader, Bulk Supplier (B2B) and also in Marketing.
Presently company is working in an established network with various channel partner and corporate associates. Infinity Group established in early 2015-16. Mainly engaged in import, manufacturing, and marketing of agro products. Our highly Modernized state of the art Infrastructure helps us to boost production capacity at a large extend.
Our Company is well known for our on time services & dedication of our team. In order to extend our reach in the market, we keep upgrading the facility at regular intervals. And our established ambiance in agro Industry leads us to acquire highly reputed Names, as our Clients.
The company established by Mr. Safal Dasharath Bhoite with the collaboration with Mr. Vikas Lalasaheb Kadam, having an agro industry background of over forty years.
At Infinity Agro Solutions, we have a highly experienced and skilled team of employees, who put in all of their efforts to boost the production capacity of the firm. For reasons of attaining finer and smoother management of the firm's operations, we have parted our team of skilled professionals, on the basis of their area of expertise, into several highly operational units. These units work in compliance with each other to facilitate the attainment of a number of the firm's predefined goals and objectives.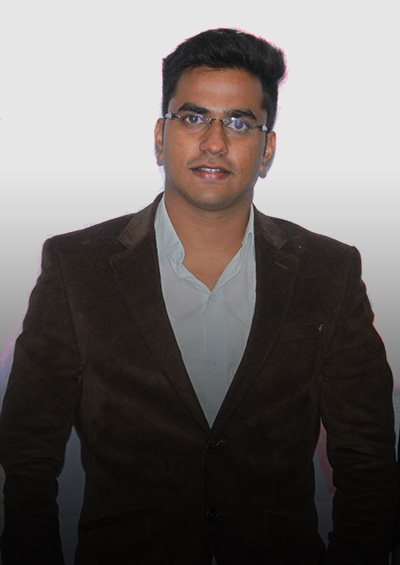 Enhancing Innovations
Infinity Agro Solutions